Our approach in a nutshell.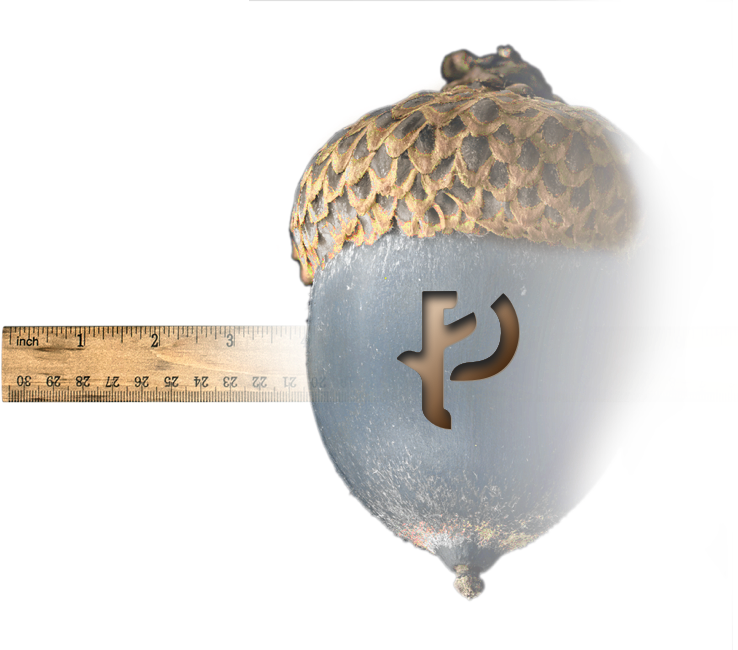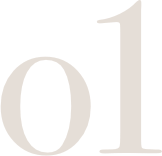 Know the full landscape where you plant yourself.
Know what you want to become.
Know who will surround you.
Our mantra involves getting to know these things and develop strategies around them to make you exceptional.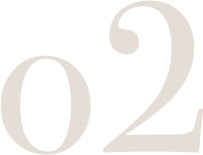 The 'heart' of your brand should drive all decisions and growth.
We specialize in being a brand strategy agency… and after 20 years, we are really good at it.
Whether its a startup venture, or a brand that needs to desperately regain marketshare, everything grows from a strong strategy and visual foundation. This is where we love to step in.
From defining a solid brand strategy to completing all the detail work and designed collateral — we can draw up your visual blueprints and then make it happen by dotting all the 'i's and crossing all the 't's.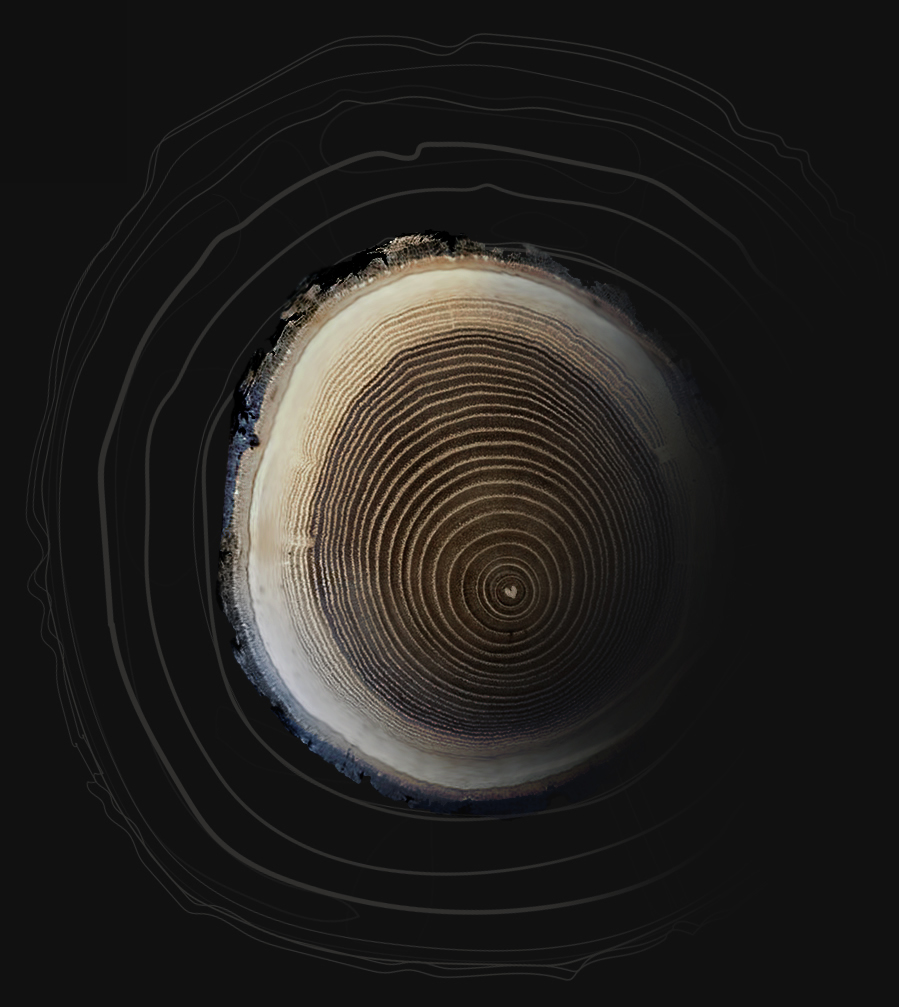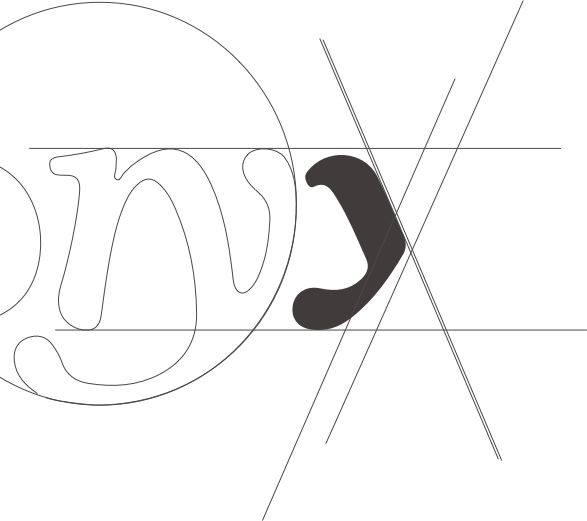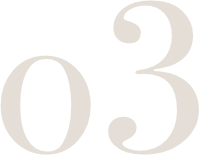 Our clients are worth our best.
Par none.

We are obsessed with quality and detail, no matter how large or small the project — and don't believe in 'half-ass' work just to 'get it done'.
Our militant commitment to the quality of the details — whether it be code, art direction, typography, or any other medium — makes it easy to completely floor the expectations of our clients and their audiences in a 'dime a dozen' world.
We take the image you put out—and ours as well — very seriously. Your quality is your brand.
We like to get our hands dirty. Literally.

Great concepts don't start on the screen.
When we opened our doors, we sought out to create a 'studio', not just another an 'office' agency. This means our space is an untraditional, exploratory venue for thinking off the computer —as well as on it.

We draw.
We paint, build and get hands-on.
We have a small letterpress in-house.
We experiment with code and data visualization.
We exercise our 'power of observation'.
And keep glue sticks at our desks.
Visit 

'the SeedLab' (aka. our blog) to see what we mean.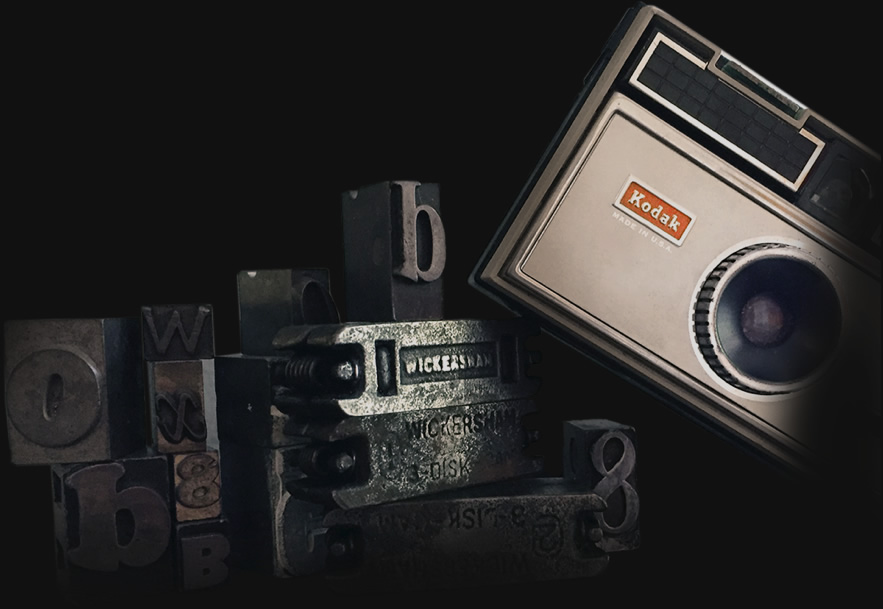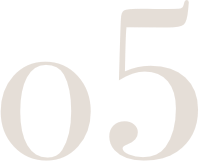 We create the agility for clients to go out on a limb.
Our strategies give our clients confidence to be agile and take risks with ingenuity — ultimately breaking the status quo.



We seek out ways for our clients to branch out and be disruptive in their industry — while assessing risk and ROI.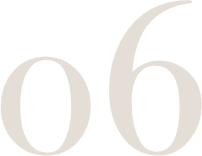 We are often the 'agency behind the agency'.
We partner with like-minded trailblazers in our industry (who also happen to be our friends).
Sometimes other agencies and in-house departments get backlogged. We've got their back, and don't mind being the unseen side of the leaf.

We enjoy being the booster to their rocket — helping with big picture creative strategy, research and design when they need an extension of their team. We live up to the expectations and trust of their clients and projects, and we get to partner with amazing, brilliant people.
Win-win.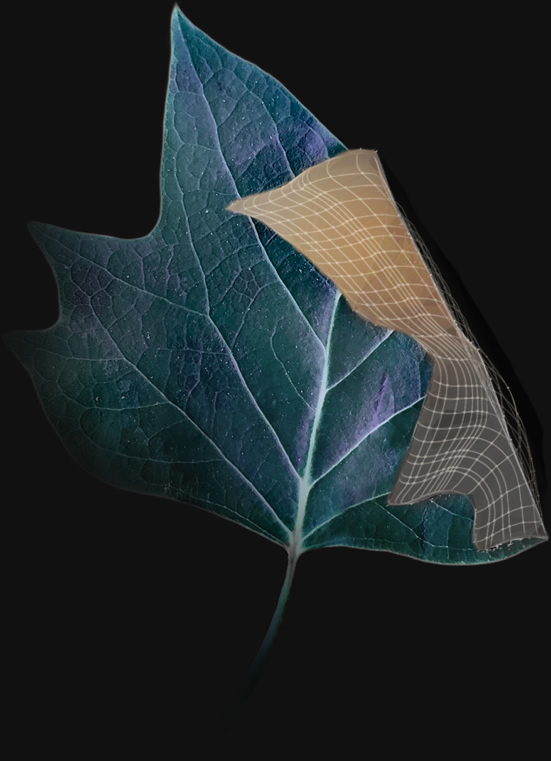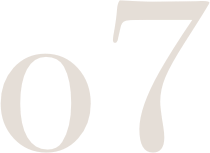 We hopelessly love what we do.



No explanation needed, except that all that love gets directly poured into your projects.
Petrie Creative is an integrated creative firm located in Raleigh, North Carolina. We create meaningful brand experiences and compelling storytelling for our clients. We specialize in brand strategy, creative services, online experiences, typography and illustration. But most importantly, we love what we do and we love our clients.

let's talk.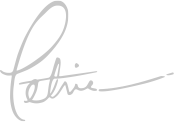 CREATIVE  // Creative strategy & brand development, traditional print & marketing collateral, brand marks, illustration, site architecture, prototypes, UX & UI, copywriting, information graphics, advertising campaigns, typography, hands-on design & production
MANAGEMENT  // Project / team management, mentorship, creative workflow process
SECTORS  //  SaaS, higher education, healthcare & pharmaceutical, retail, entertainment, technology, start-ups, non-profit
CHANNELS  //  Digital, direct, print, brand, video, social, experiential, email, b2c, b2b