The BuildCoin Foundation

        Market Launch Branding



Building A Better World, One Block at a Time.

Branding a global cryptocurrency.



A non-profit blockchain-enabled solution that accelerates global public infrastructure and construction projects.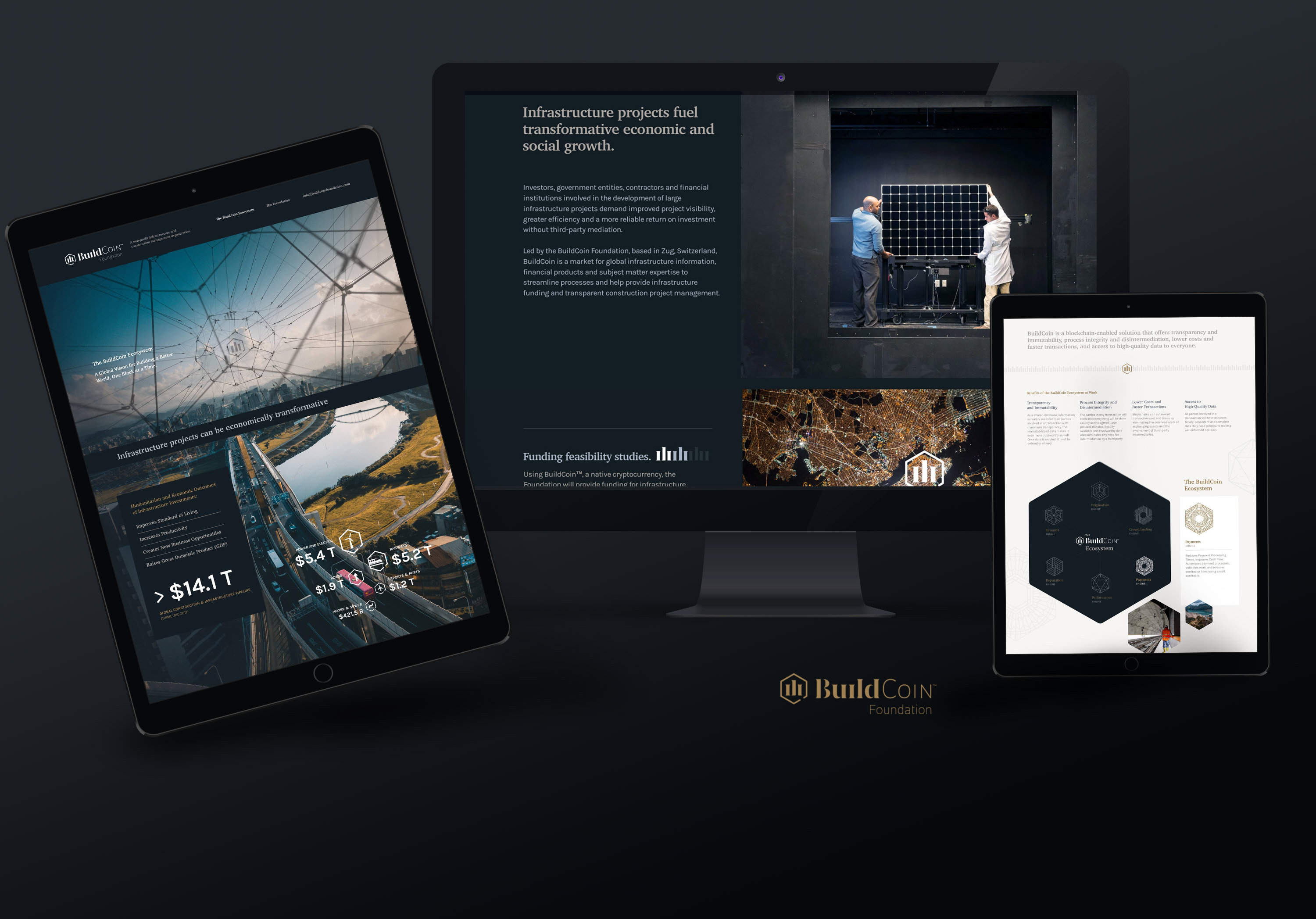 Helping a brand reinvent
how the world is built. 
Bringing a new company

to market

is challenging. 
Bringing a new company to market

that disrupts and shatters the very core of its industry—

while requiring 
adoption of an emerging technology —
that's what we live for.
The BuildCoin Foundation's goal is to change global infrastructure processes and improve the quality of life for humanity on the entire planet. Quite an undertaking. But we believe it can happen if just one company starts the revolution and disrupts the market — and we were more than excited to help.
Working with BuildCoin Foundation's distributed marketing team in Switzerland, Washington D.C, and Seattle, we developed a brand that earned them the trust they needed from stakeholders and investors for their high investment initial public offering.
services provided
corporate identity   /  website design & development   /   iconography & information graphics   /   pitch materials   /   marketing collateral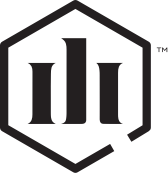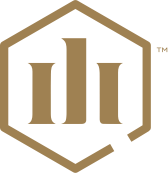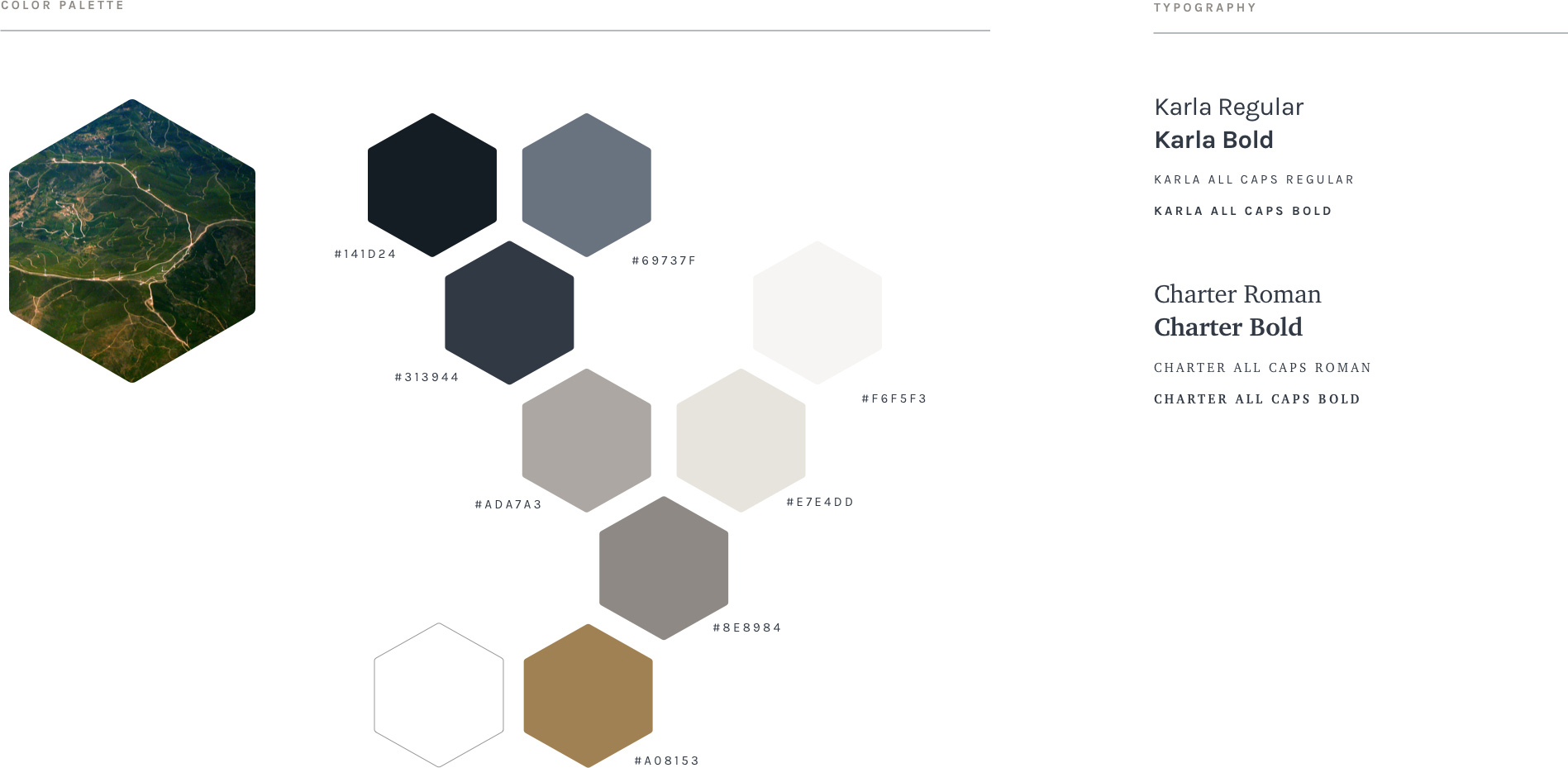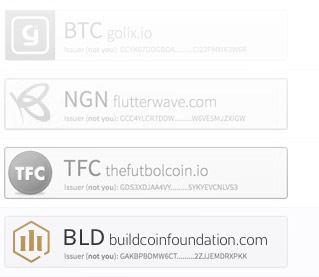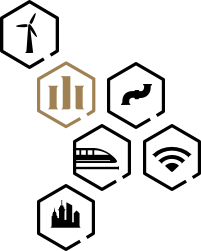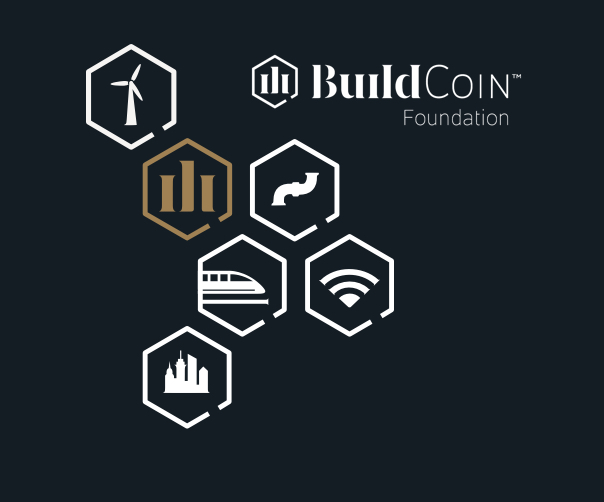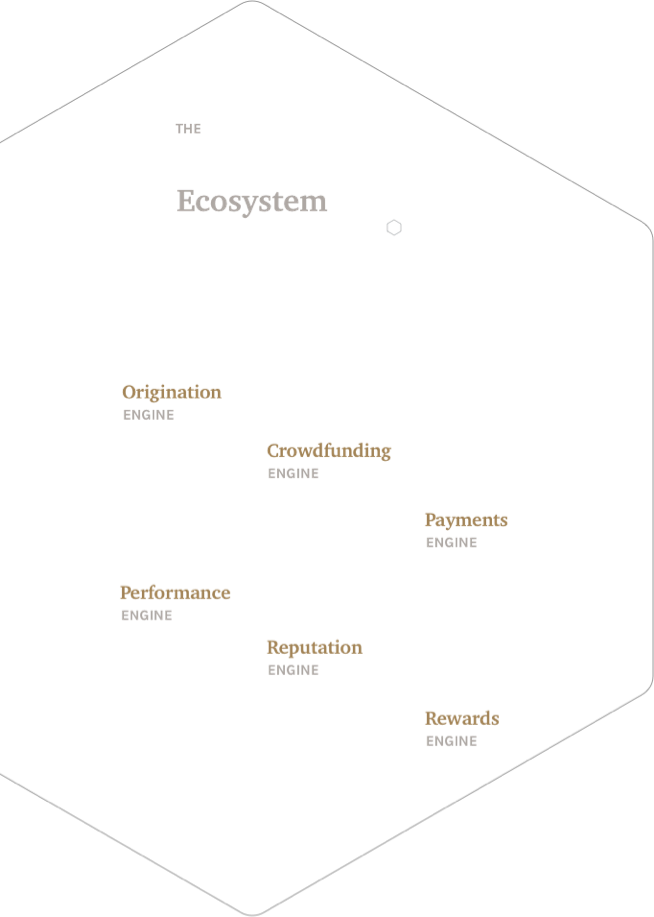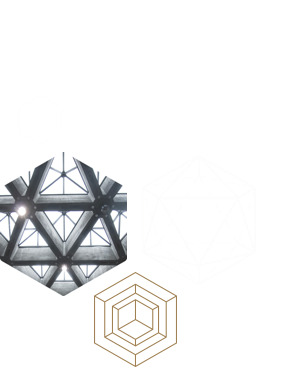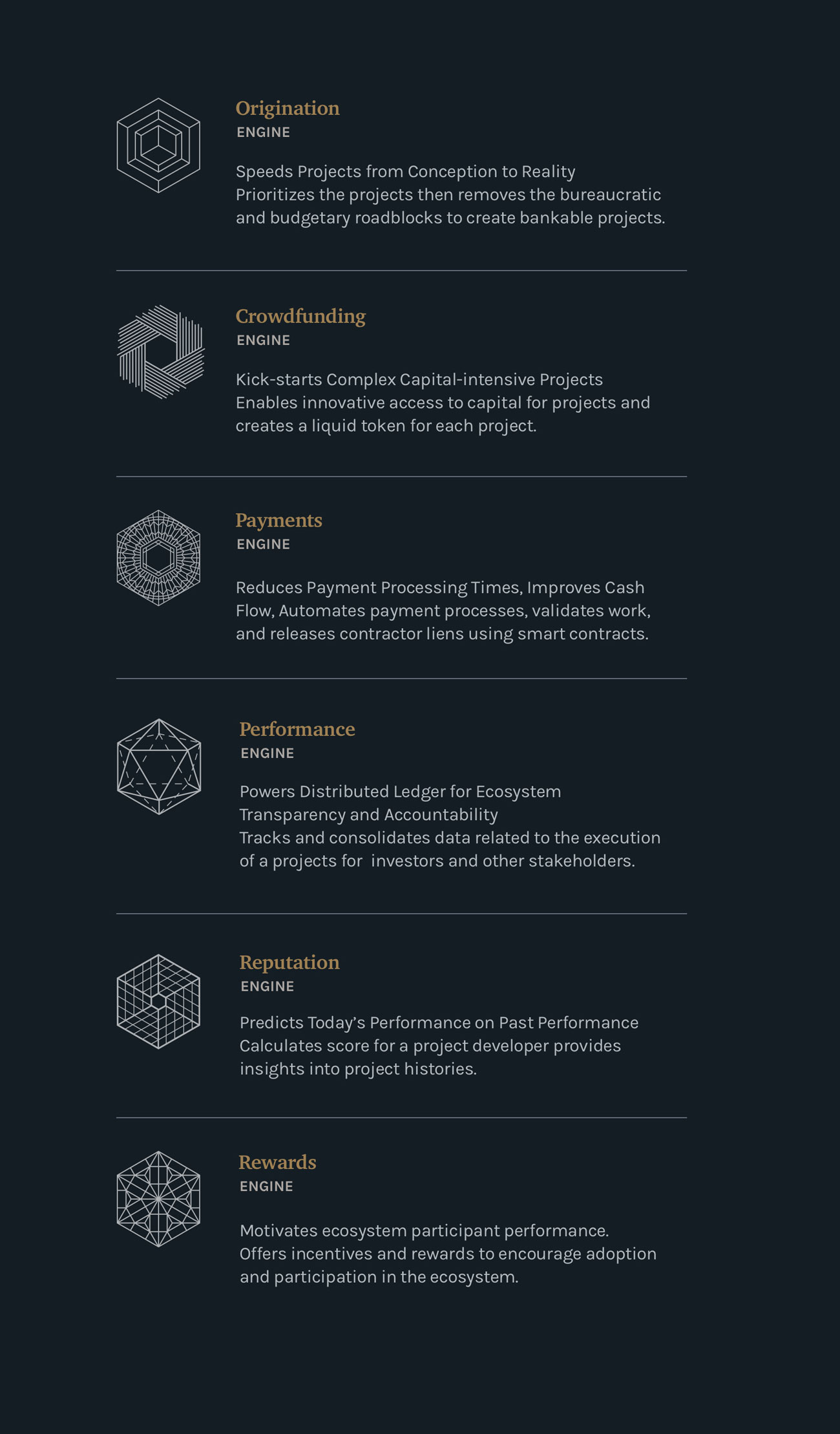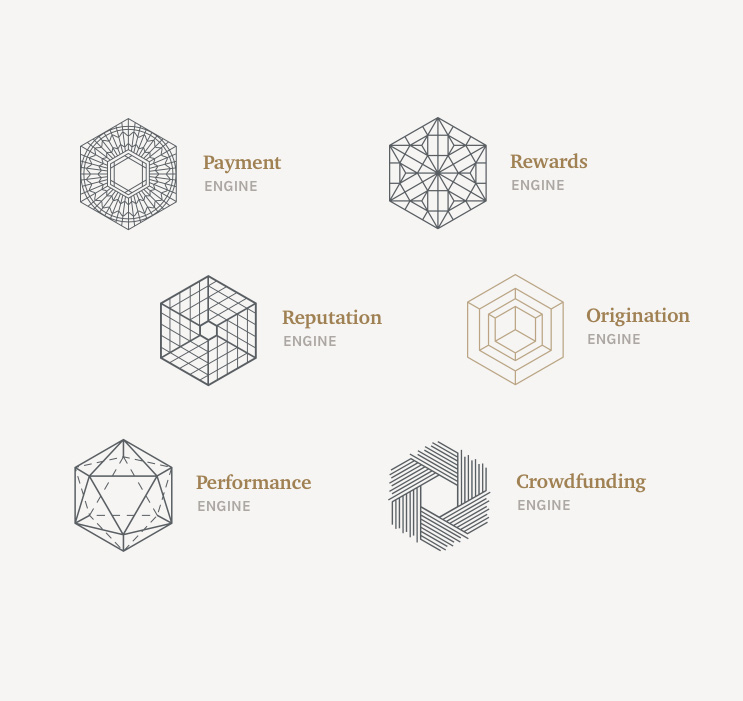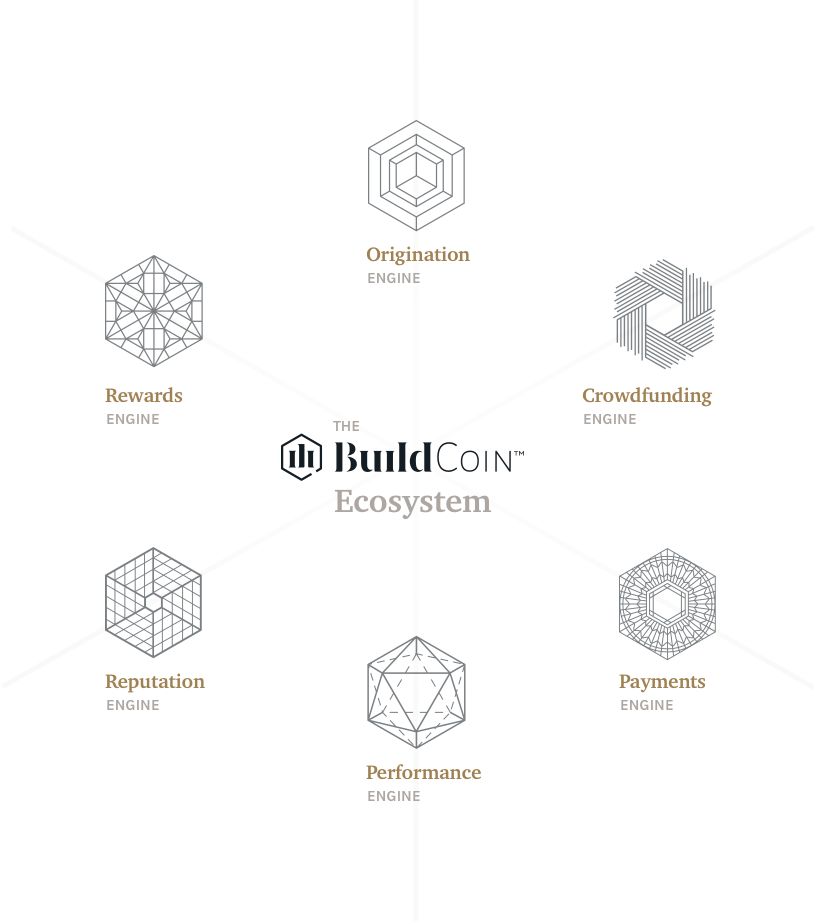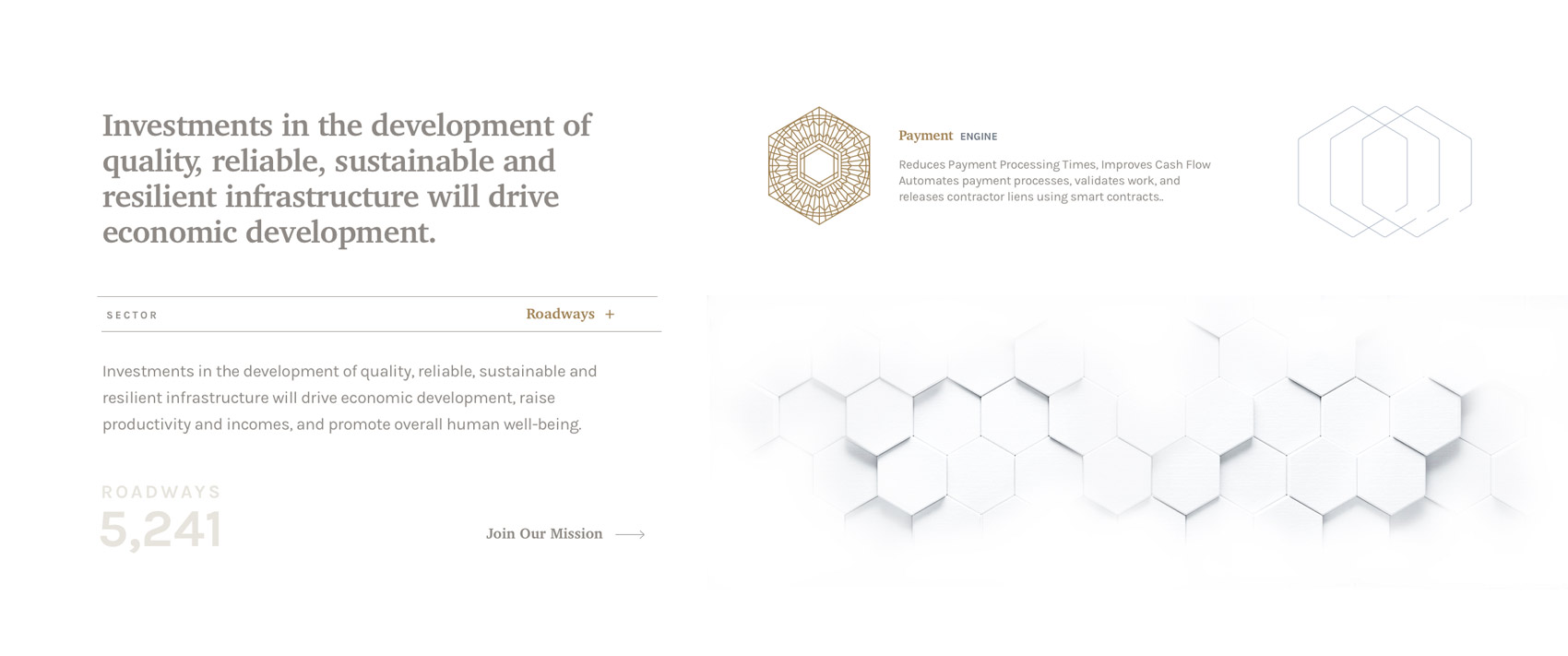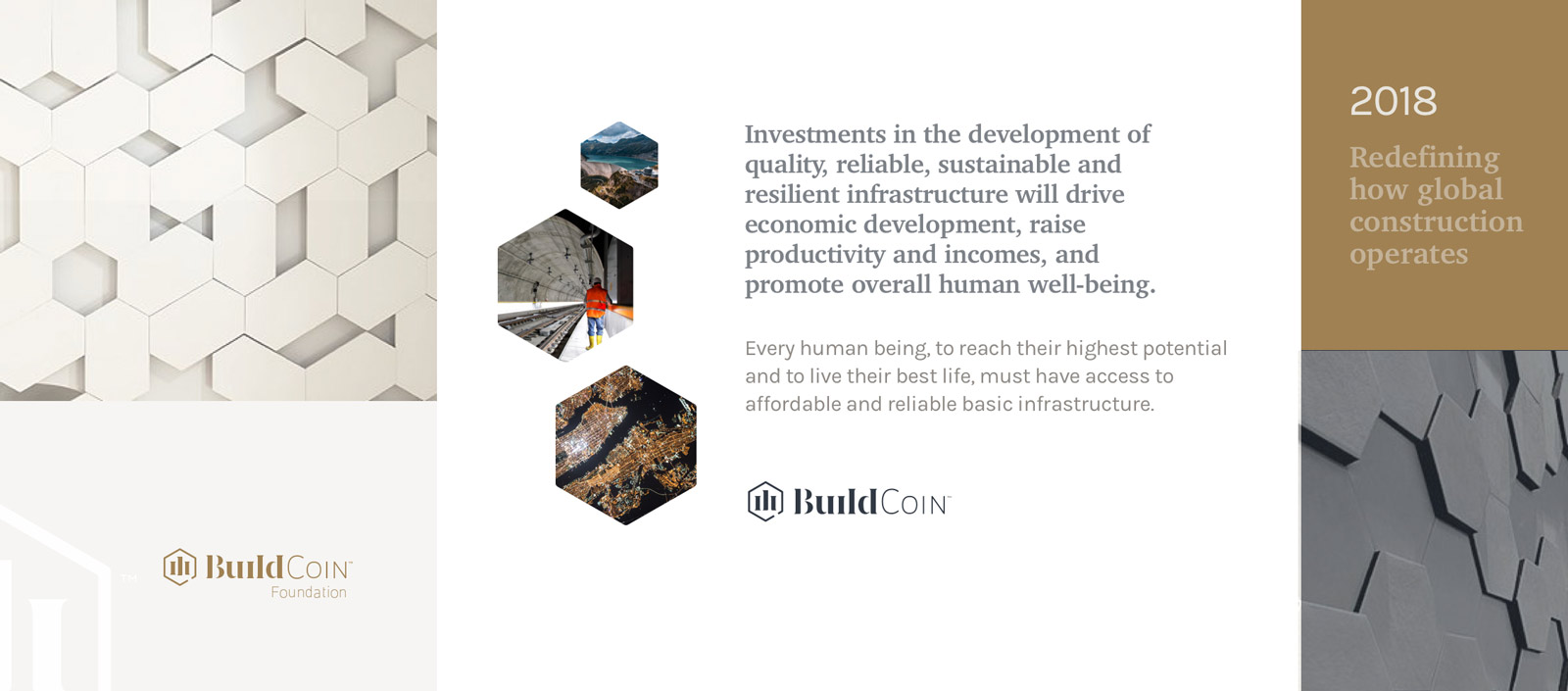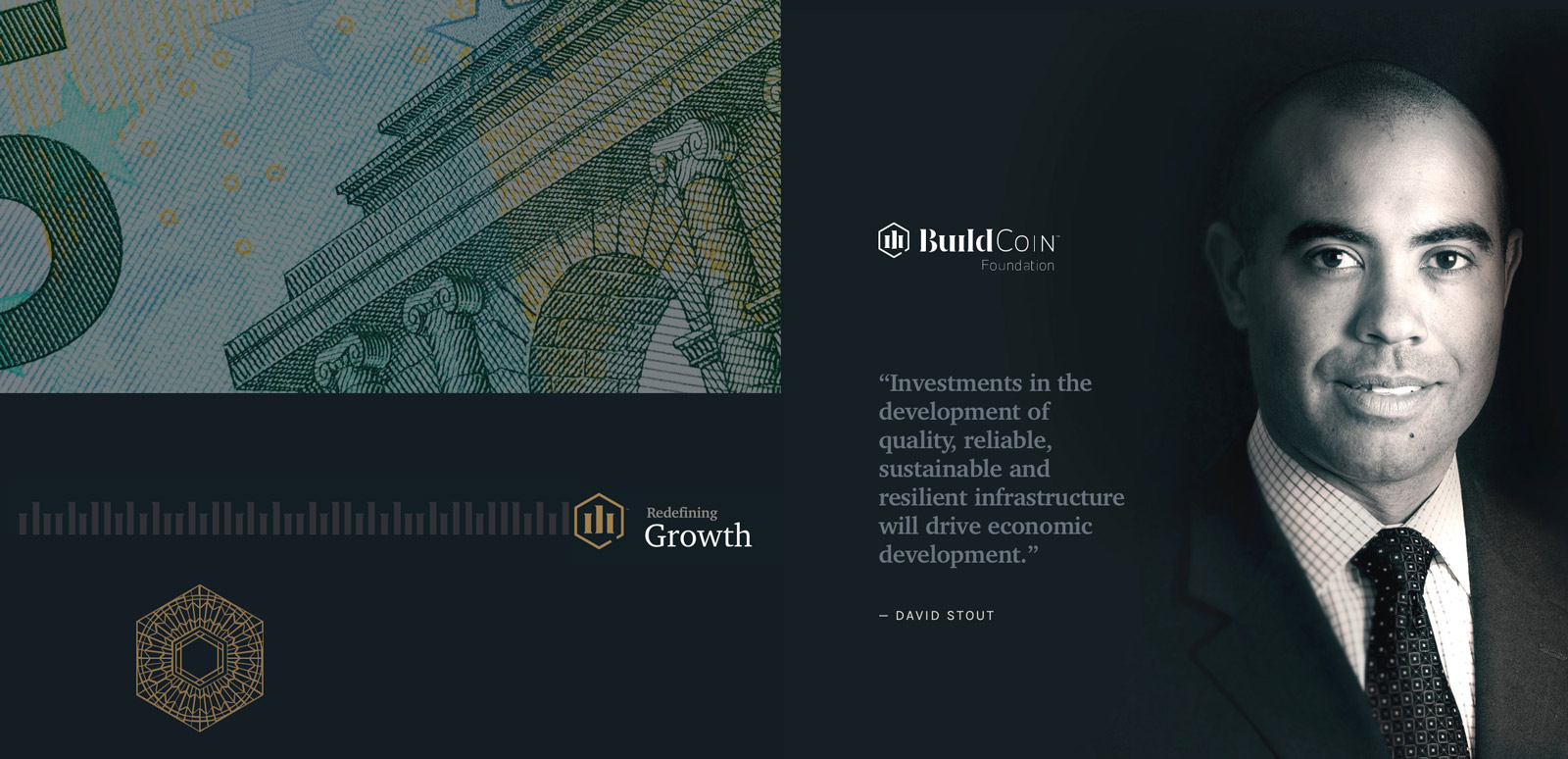 Whitepaper & Infographics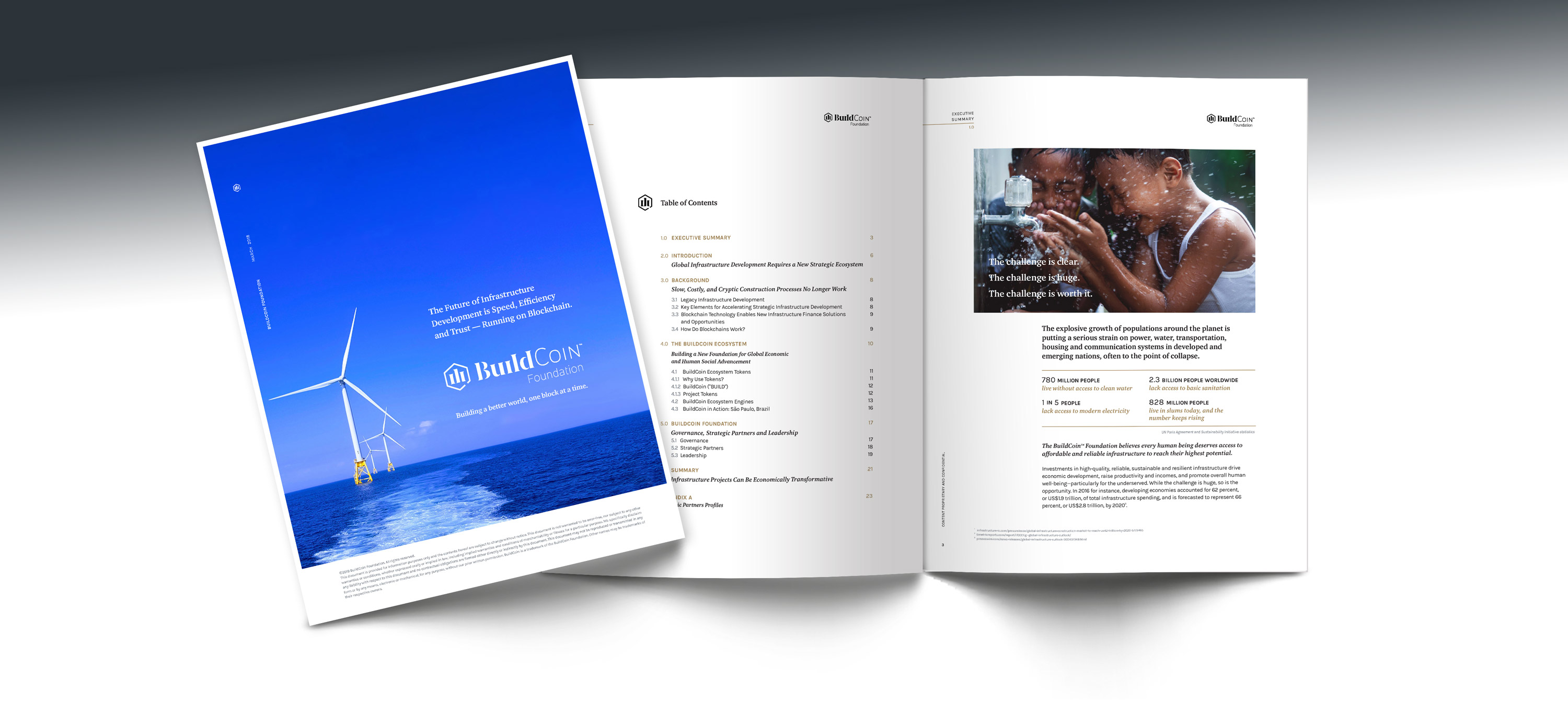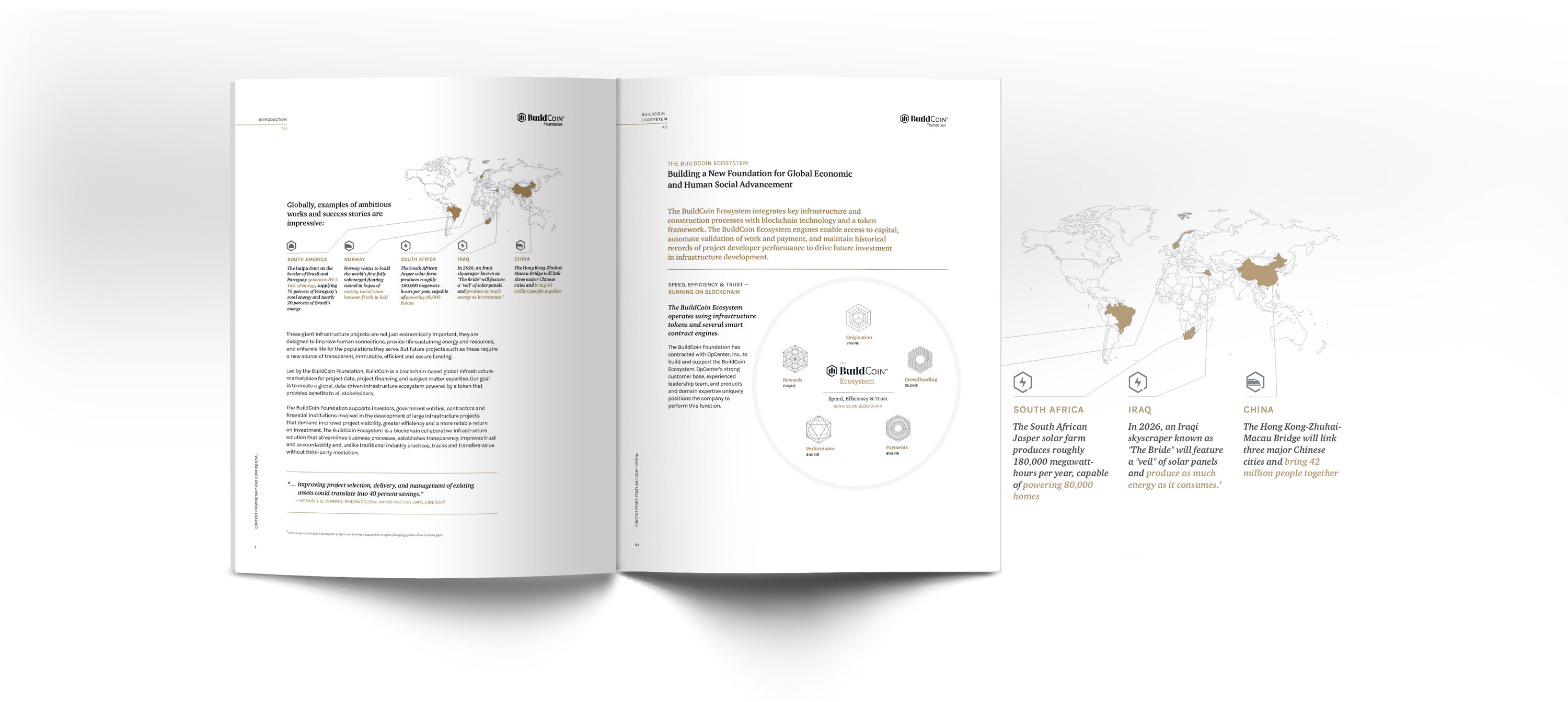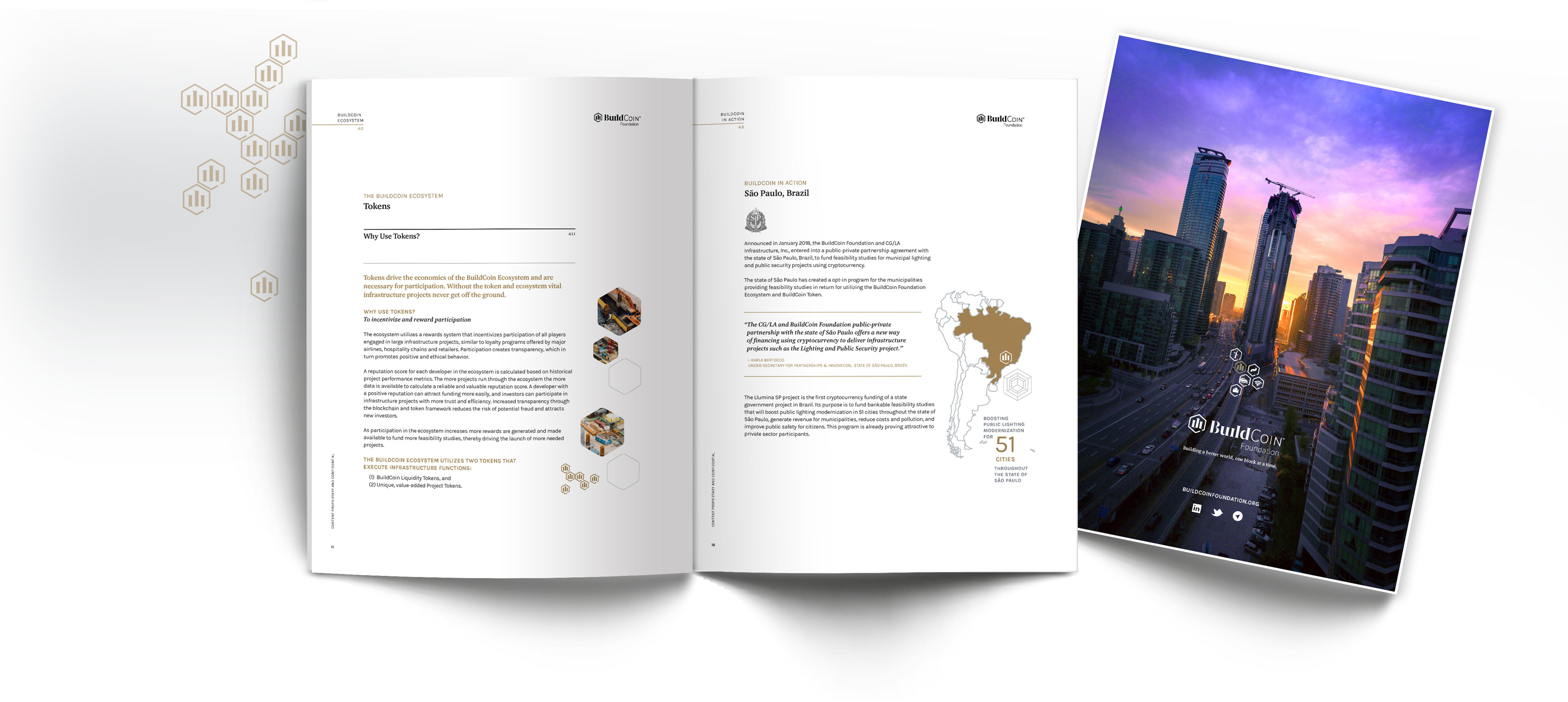 Blockchain for Social Good
Bringing vital infrastructure projects to life through blockchain technology.
The BuildCoin Foundation is a non-profit ecosystem for public infrastructure and construction projects whose mission is to accelerate strategic infrastructure projects through the use of blockchain and smart contract technology.
Infrastructure, the common foundation for economic growth, is failing communities all over the world and the statistics are staggering. For the developed nations the impact is quality life and for developing nations, it is a matter of life and death.
But the stagnant state of global infrastructure is not due to a lack of money or complacency, the barriers that prevent raising the quality of life for all around the world are corruption, financial risk and political motivation.
Though it's impossible to completely eliminate these barriers, the BuildCoin Foundation helps get vital projects off the ground in communities around the globe that otherwise would not come to fruition without the BuildCoin Foundation and its ecosystem.
Design Strategy we can believe in
The BuildCoin Foundation's technology platform brings transparency to infrastructure projects by utilizing smart contracts, recording payment events, and providing key project performance metrics on a public blockchain. Using the BuildCoin Token and removing third-party intermediaries, their smart contracts accelerate project timelines and liquidity to all stakeholders involved— which results in faster construction times, reduced overall cost, and the improvement of communities.
In a blockchain marketplace where many cryptocurrency companies come across as 1990 tech startups instead of contending financial distruptors, Petrie Creative was able to infuse the necessary seriousness and trust into BuildCoin Foundation's brand needed to gain early adopters.