NC State University
        BSC
Advancing the Practice of Sustainability

Planet, people, profit & progress:
the framework of business sustainability.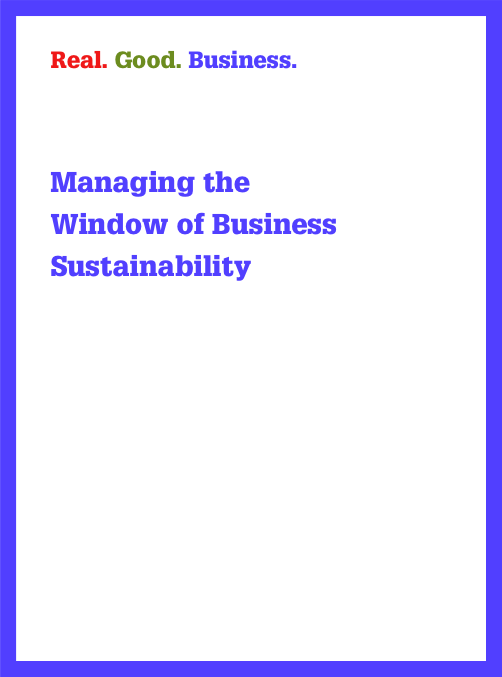 NC State Poole College of Management
Business Sustainability Collaborative
Grown out of a $37.5 million endowed gift from Lonnie C. Poole, Jr., the Poole College of Management's Business Sustainability Collaborative's goal is to advance and integrate sustainability into core business decision-making by balancing the triple bottom line of financial, social and environmental returns.
Through creative strategy and industry research, we took the triple bottom line concept and expanded it with a fourth principle: 'progress'. Innovation and progress drive dynamic sustainable business ingenuity —the kind of ingenuity the next generation of leaders need. The concept of this 'complete' window into sustainability allows for a solid 'framework' of transparency and accountability and formed the visual construct for the BSC brand.
brand blueprint + visuals  /  industry research  /  website strategy  /  UI Design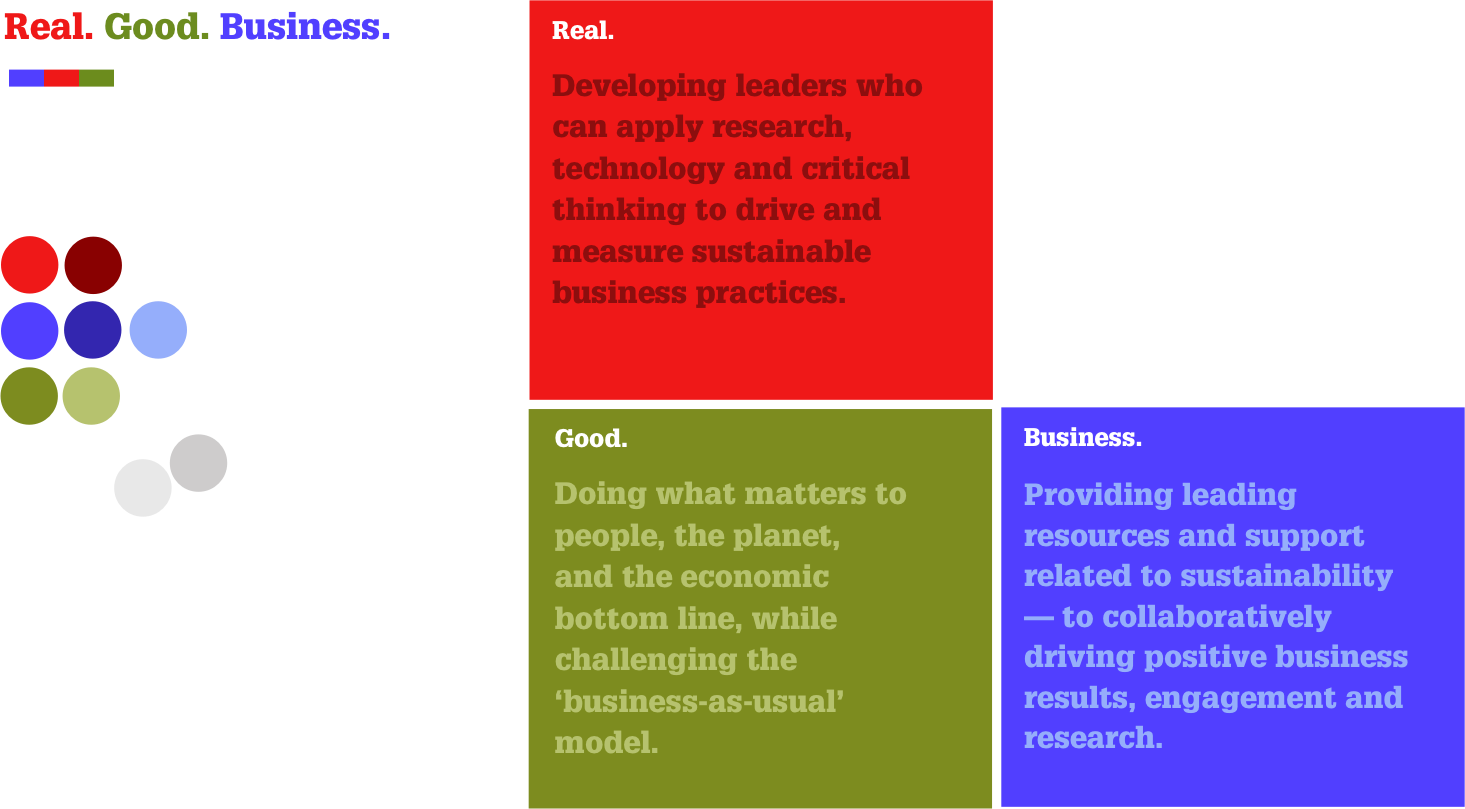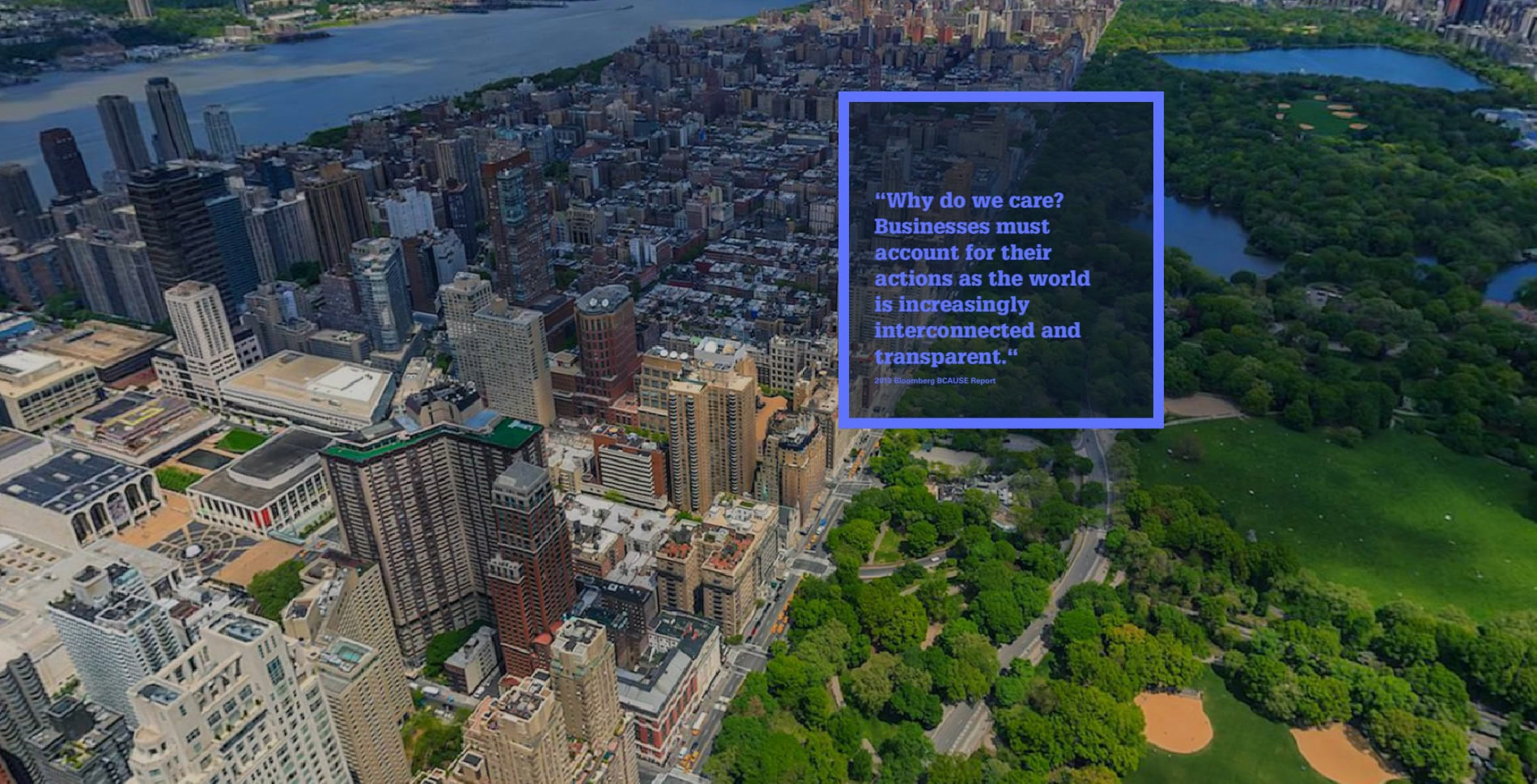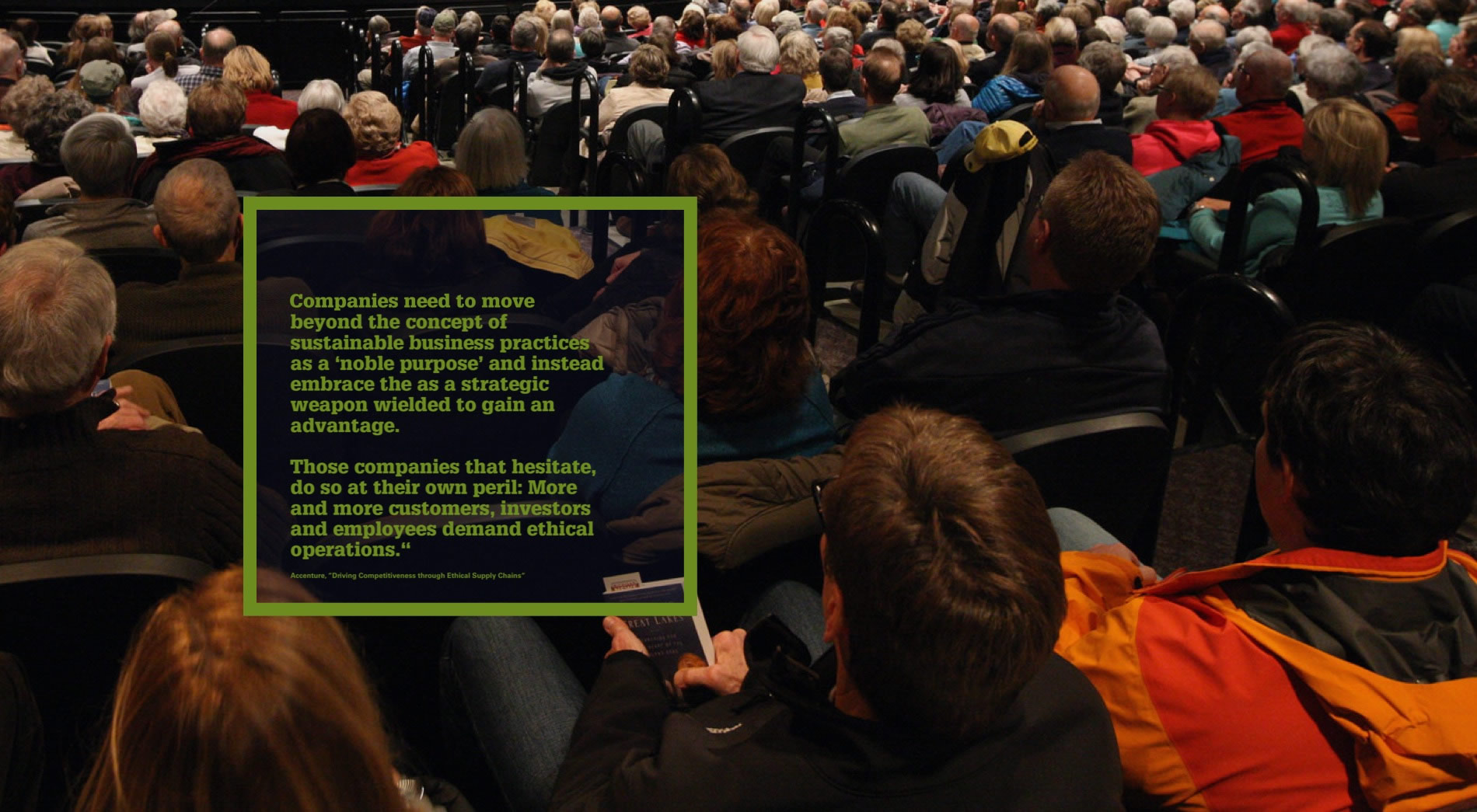 Faculty Photo Shoot — Art Direction