Growing Agricultural Leaders

The dawn of a brand new day for the North Carolina FFA.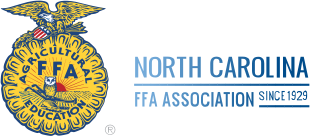 North Carolina FFA
While their name still remains as the Future Farmers of America, the FFA has expanded to Future Biologists, Future Chemists, Future Veterinarians, Future Engineers, and Future Entrepreneurs of America. With over 45,000 students taking classes in North Carolina, over 400 teachers delivering curriculum in over 296 programs and FFA Alumni and Industry partners, the North Carolina Chapter has been one of the most active chapters since the FFA's conception.

Petrie Creative helped transform the NC FFA's awkward beginning online into a rebranded hub for an active community of students and industry. Expanding its reach online included creating an improved dialogue where resources are exchanged, establishing unique brand recognition and distinguish excellence for the NC Association from other state associations, increasing student enrollment and participation, and streamlining existing social and RSS feeds on student agriculture education for NC Students.
brand campaign concept + visuals   /   brand messaging   /   supporting graphics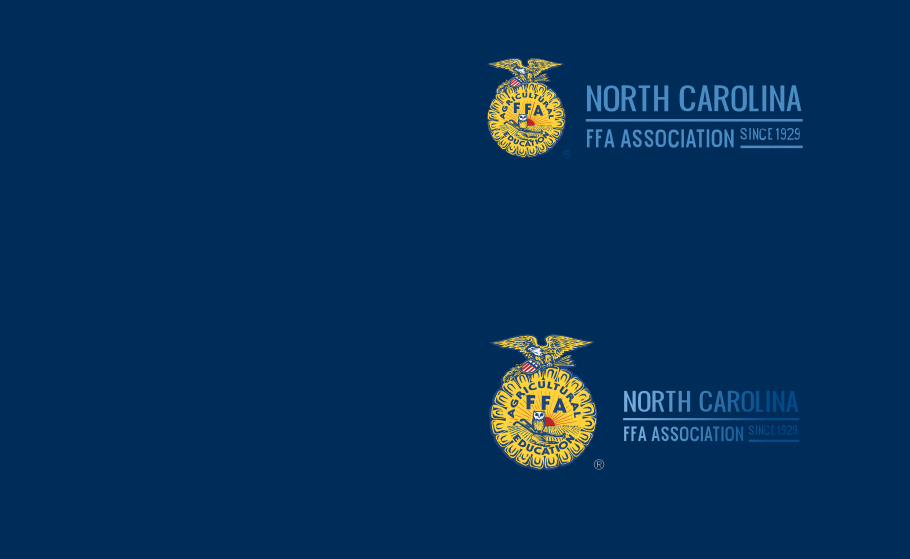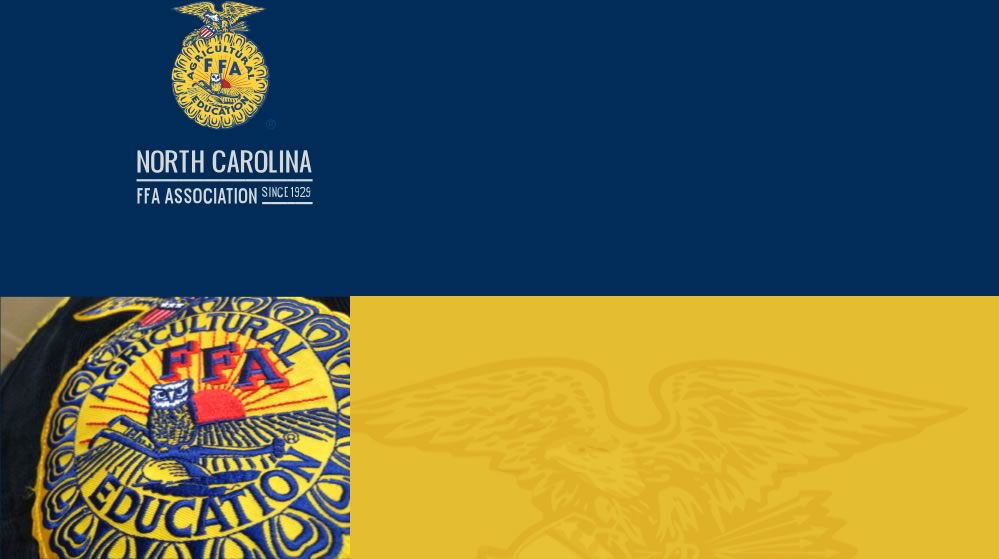 Brand Voice  /  Visual Strategy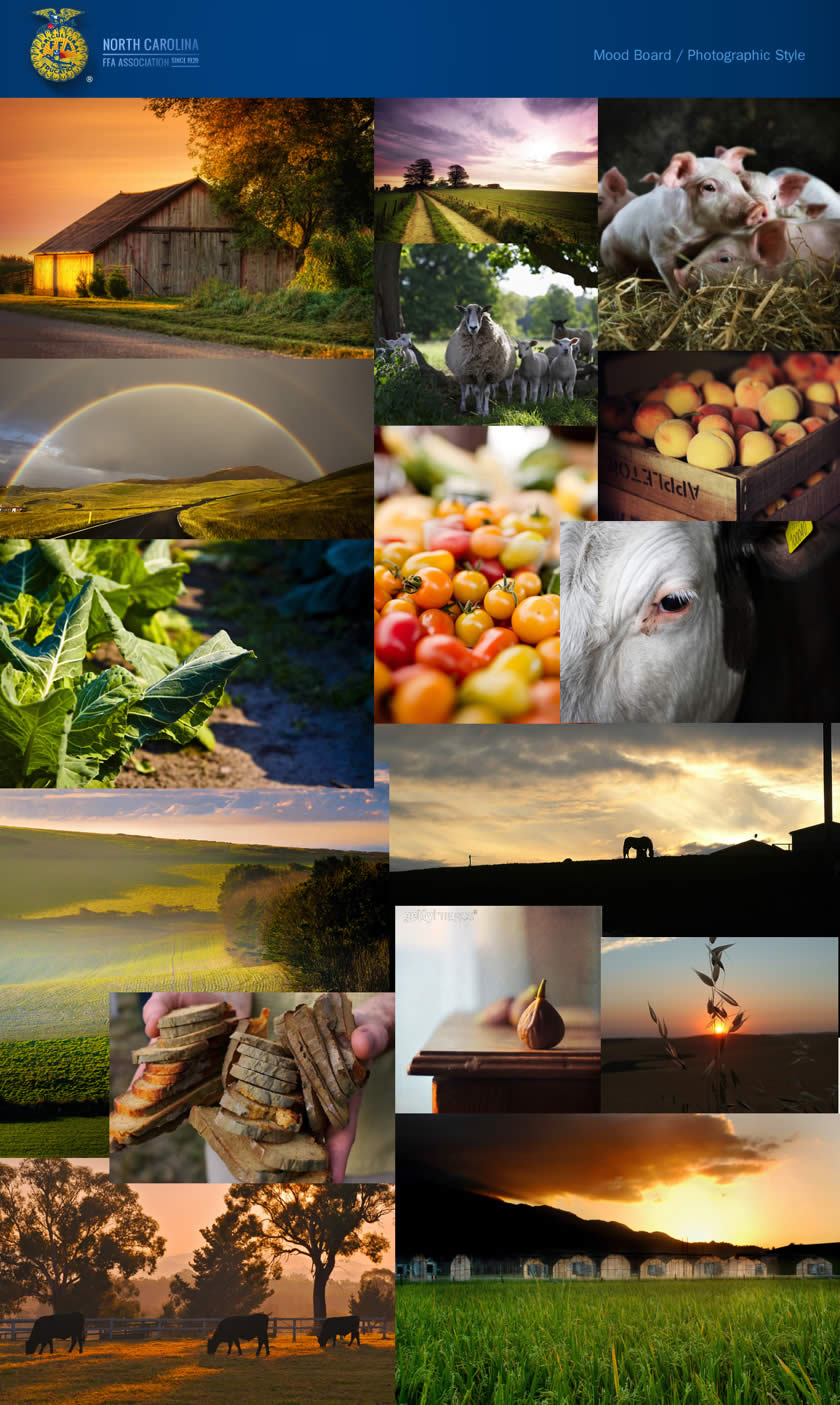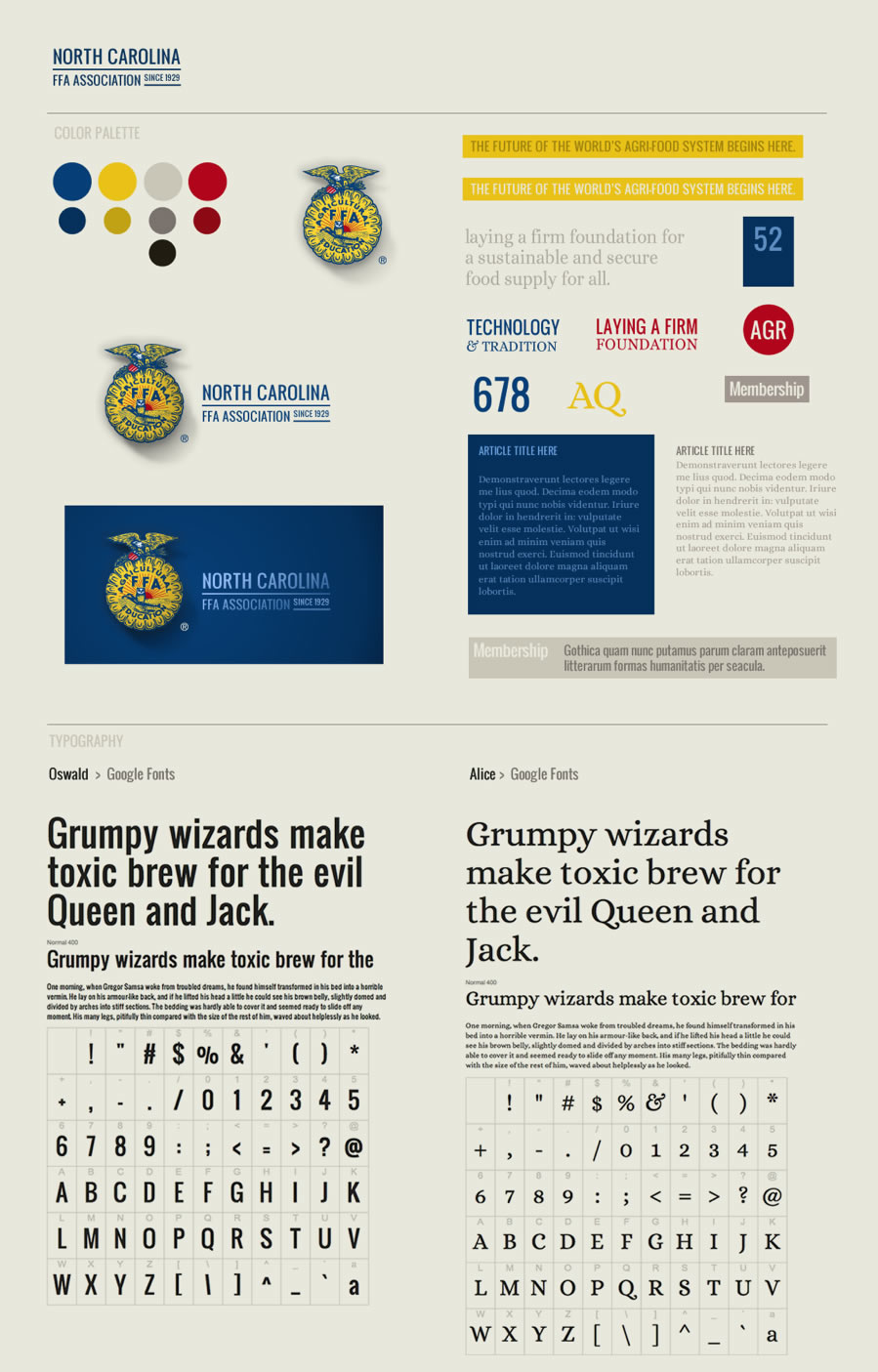 Blue Jackets, Gold Standards:

Integrity and Heritage Represented by the Signature FFA Blue Courdory Jacket